Apple iPhone 6 battery life test
Our exhaustive iPhone 6 review is enjoying a lot of attention and now it's time to take a bit more attention on the phone's battery performance. The iPhones have always boasted good battery life and users expect the iPhone 6 to be no exception.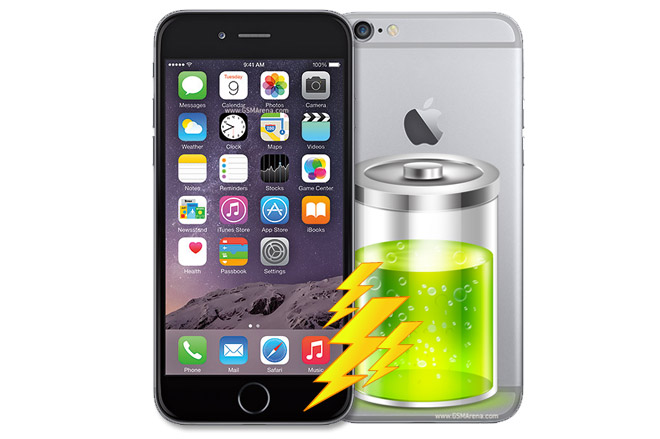 The larger size of the iPhone 6 means room for a larger battery and the boost is significant. In
comparison to the iPhone 5s, the iPhone 6 flaunts a 250mAh more capacity – 1,810mAh vs 1,560mAh. In addition, the Apple A8 chip inside the iPhone 6 should be more frugal in power usage than its predecessor since its built on the 20nm manufacturing process.However, the 4.7″ screen is bound to consume significantly more power than the old 4″ panel and this is certainly going to take its toll when it comes to video playback and web browsing.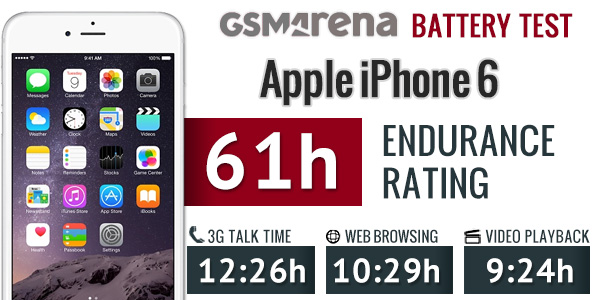 The iPhone 5s is left behind at 54 hours, while the Samsung Galaxy S5 and LG G3 do better with endurance ratings of 72 hours and 69 hours, respectively. Because of its subpar standby performance, the Galaxy Alpha's endurance rating is just 52 hours.
Great things come to those who are willing to risk rejection and put themselves out there.