[Prediction] Chelsea vs Manchester City Drop Your Prediction and Win 30Days Internet Sub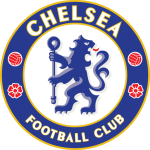 VS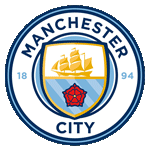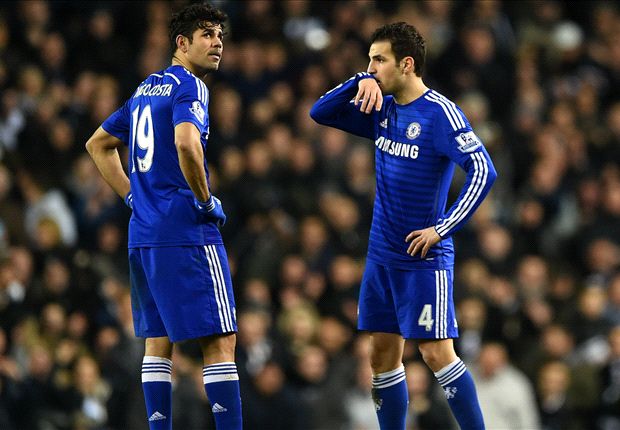 Jose Mourinho's side could be without two of their top performers for the visit of the champions as they look to move eight points clear at the Premier League summit
Diego Costa and Cesc Fabregas remain doubts for Chelsea ahead of Saturday's headline Premier League clash against Manchester City, with Jose Mourinho's side looking to open up an eight-point lead at the top of the Premier League.
Costa was charged with violent conduct by the Football Association for an apparent stamp on Emre Can in Chelsea's League Cup semi-final win over Liverpool on Tuesday – a game Fabregas limped out of with a hamstring injury.
How to win
Pls Note That This Is Quit Different From The Way You do Predict Before so Kindly Follow The Step Given To You Bellow..
We Only need Just A Winner i.e Only 1 Person Would Stand A Chance Of Winning 30Days Internet Sub and The Person Must Drop The Name Of Goal Scorer and the Out come of the Game after 90mins
EXAMPLE: Chelsea 1 (Goal ByOscar) vs Manchester City 1  (Goal By Sliva)
NOTE: (
The winner of the previous prediction has been contacted

) Make Sure You Add Your Phone Number when Droping Your Prediction  and Note That You would be dis-qualify if You predict twice or You did not follow above Steps& dnt Forget that we need Just winner. I repeat make sure You follow the step given to You Above..

Take Your Time and Read The Steps above Before drooping Any Prediction Else You Might End Up winning Nothing..

WARNING: If you are thinking maybe this is a kind of scam or something please keep your prediction to urself and i am sure you will be disappointed when the WINNER is announced.. Thanks
PREDICTION END

4pm

Saturday And Winner Would Be Announce Immediately After the Match!!!