Tekno Shades Seyi Shay Over Leaked Nude Photos On Instagram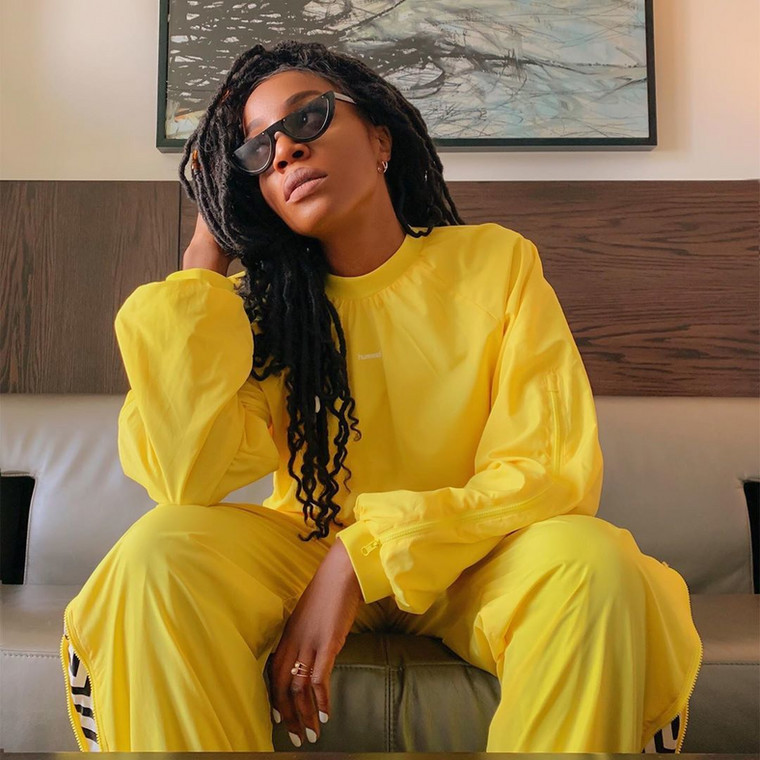 Nigerian singer, Tekno has taken a swipe at Seyi Shay for claiming that her account was hacked. 
Earlier today, two nude photos of the singer were posted on her official Instagram page but concerned fans who knew something was wrong reached out to her. Seyi Shay then via her Twitter to inform her fans that her account had been compromised and that the pictures were posted by her hacker.
However, there seem to be some people who aren't buying her story as there have been talks on social media that she was doing it all for clout to trend and help sell her forthcoming project. Tekno is one of them as he took to his Twitter page to throw shade at the singer. The "Skeletun" singer said she should just show us everything if she wants to trend. He wrote: "Show us everything if you want to trend… which one is back and chest lol.. #allofasudden"
Show us everything if you want to trend… which one is back and chest lol.. #allofasudden

— TEKNOOFFICIAL (@alhajitekno) May 21, 2020